Dave Hough Real Estate Services
14 years of experience as a full time, full service RE/MAX Realtor with almost 100 million in sales! Living in the Ft. Meade area for 40 years gives me a broad understanding of the local real estate market. I focus my business with Sellers and Buyers in the Ft Meade area building my business through personal service.
26 years of service in the U.S. Army.
U.S. Army Retired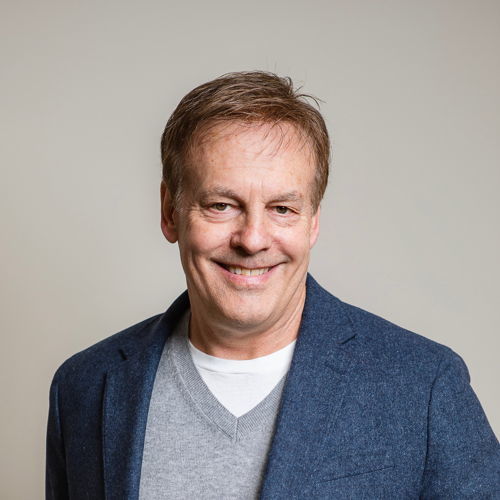 cell: 410-599-0653
office: 443-261-2538